Dr. Rosanoff's Magnify Magnesium Cream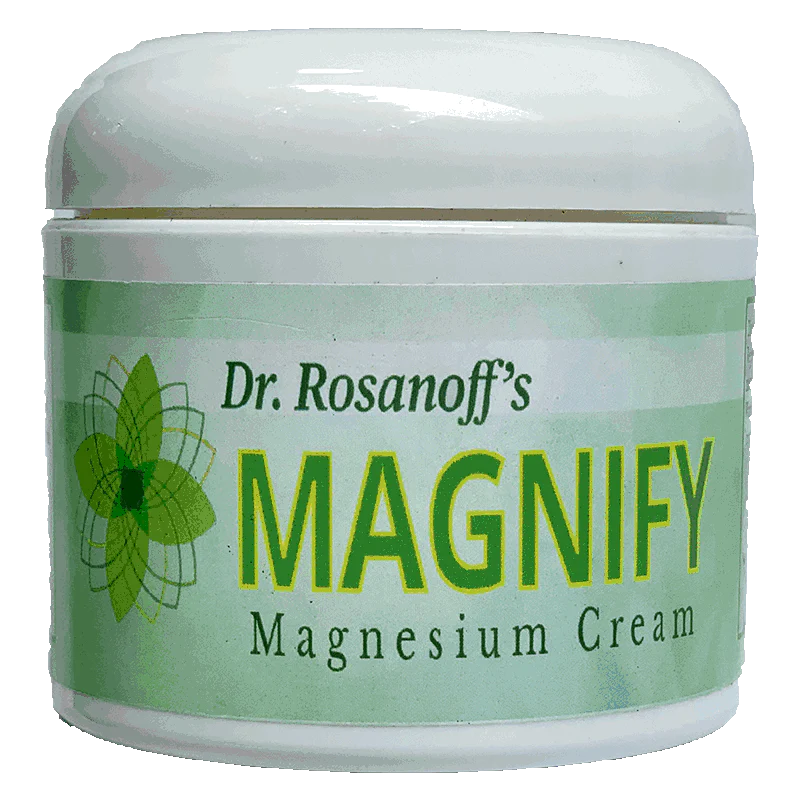 A powerful topical cream. Lightweight, and scent-free, won't leave a greasy residue on your skin. A small application of a quarter teaspoon contains 17.5mg of magnesium.
WHY USE A TOPICAL MAGNESIUM CREAM?
Because it's a great way to take a magnesium supplement.
Oral magnesium supplements are undoubtedly good but can result in major intestinal upset and diarrhea in some people, making high doses sometimes uncomfortable. A topical ointment is a way to get the magnesium you need safely and comfortably at the exact location your body needs.
Dr. Rosanoff's team was the first to study the effectiveness of transdermal absorption into the bloodstream and publish their findings in a peer-reviewed scientific journal. In a placebo-controlled human trial, they found that magnesium crosses human skin to enter the bloodstream.
It works!! In fact, the rise in blood magnesium they saw with only two weeks' use of this topical cream was more than that seen with oral magnesium supplements in three months. It's quick!
Disclaimer
*These statements have not been evaluated by the Food and Drug Administration.  This product is not intended to diagnose, treat, cure or prevent any disease.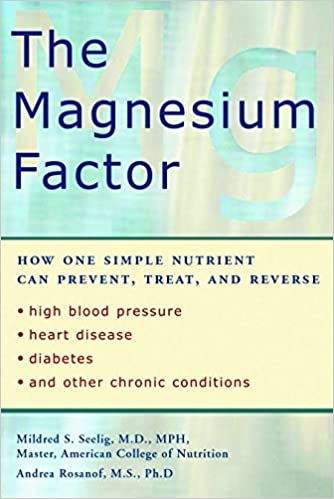 The Magnesium Factor: How One Simple Nutrient Can Prevent, Treat, and Reverse High Blood Pressure, Heart Disease, Diabetes, and Other Chronic Conditions